THE CAMPINAS SLIDE - BLACK
The Campinas Slide is an open toe, cross over slide.
Made in Australia from Brazilian cowhide.
100% leather insole.
Lightweight, Italian rubber sole.
Each cowhide has unique markings, meaning each pair of slides will vary slightly from the pictures shown. If you have a specific request, please contact us hello@thehides.com.au
Buy Now. Pay Later.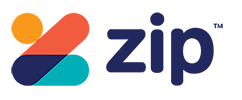 »